Édyfic Construction
In order to carry out its ambitious development projects, in 2015, Groupe Devimco founded its own division dedicated to construction projects. Named Édyfic Construction, this subsidiary brings together construction experts who share Groupe Devimco's vision and desire to innovate. Édyfic Construction is the second largest builder in Quebec.
–A team dedicated to the pursuit of excellence
Groupe Devimco is redesigning the landscape of Greater Montreal by creating mixed-use environments intended for generations to come. Carrying out projects of this magnitude requires exceptional quality at all levels, especially when it comes to construction.
Édyfic Construction's mission is to bring these projects to life, by meeting the highest quality standards in the industry.
Édyfic Construction serves our real estate development team, investors and financial partners and, ultimately, our clients.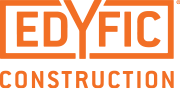 EstWest
Condominiums
Two eclectic towers in symbiosis, reminiscent of the Orient and the American West, in the heart of Square Children's, at the intersection of Rene-Levesque Boulevard West and Atwater Avenue.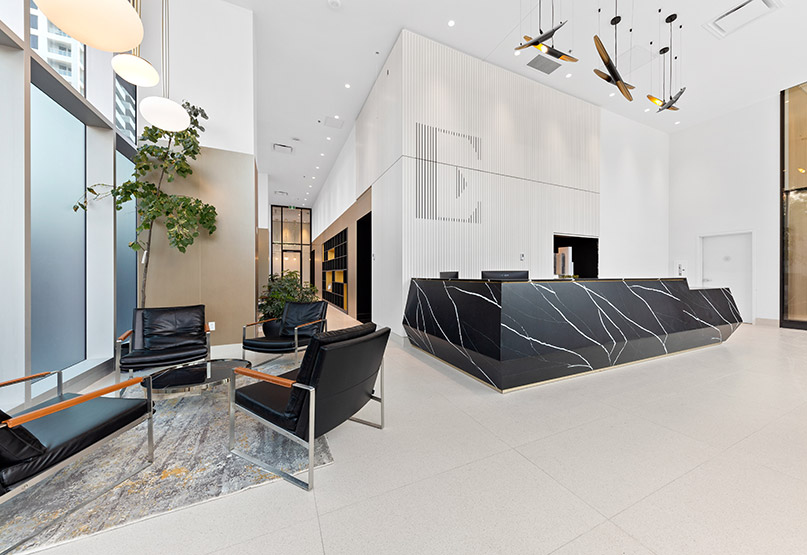 MaryRobert
Condominiums
A condominium project with character, in the form of two towers in perpetual interaction, marking the entrance to Montreal and Griffintown. On the glass balconies, a 21-storey, 62-metre high signature work of art by artist René Derouin stands out as a legacy to the city.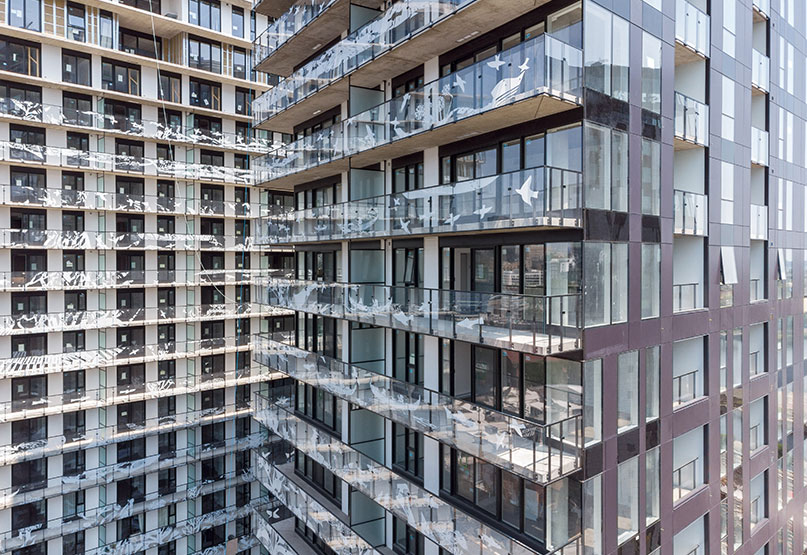 MAA
Condominiums
A condo and penthouse project featuring the ultimate in luxury, steeped in the history of the renowned MAA Club Sportif, and erected in the heart of the Golden Square Mile, an iconic neighbourhood in downtown Montreal.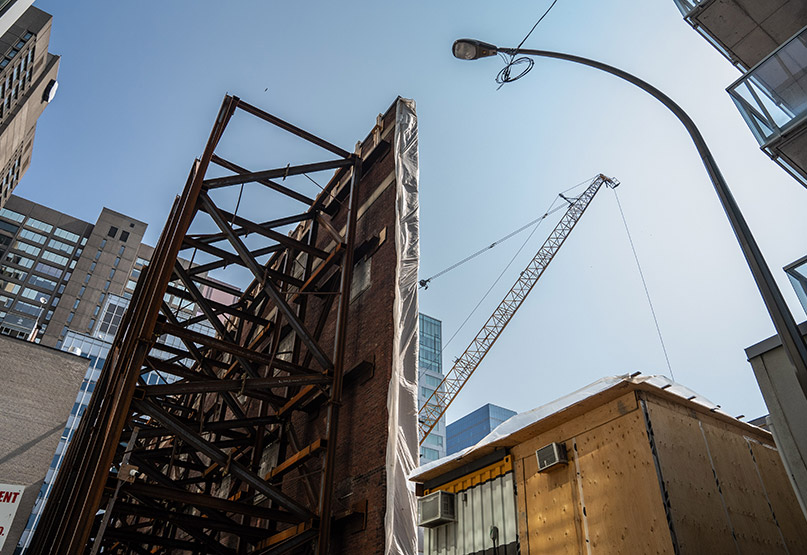 Maestria
Condominiums
A project that stands out for being the tallest residential tower in Montreal and the largest mixed-use residential project in Montreal. Maestria Condominiums also features the highest residential suspended aerial skybridge ever constructed in Quebec!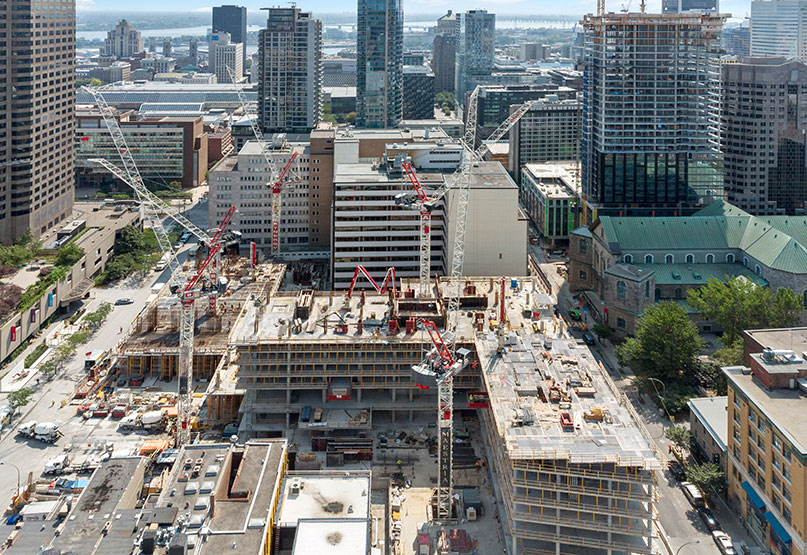 Solar
Uniquartier
Solar Uniquartier is the most innovative, integrated real estate development in Quebec! Located in Brossard, in the heart of a spectacular living environment, Solar Uniquartier blends residential, commercial, institutional and business in a setting designed to live, work and play.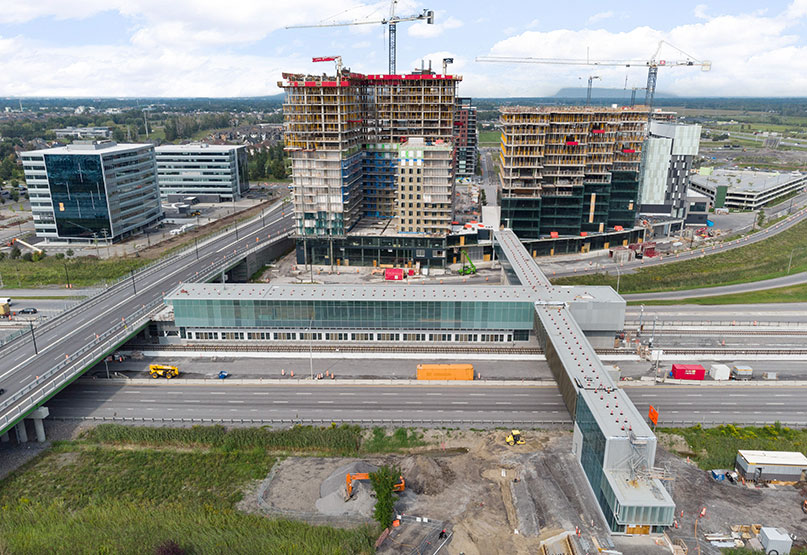 –Édyfic Construction is always on the lookout for new talents!
Édyfic Construction is always on the lookout for passionate people to join its team. Today, more than 200 people work for this dynamic company.
Join the 2nd largest builder in Quebec and help build the neighbourhoods of tomorrow!
We're always looking for:
Project managers;
Coordinators;
Superintendents;
Project officers;
Foremen.
Would you like to be challenged in the construction industry?
Would you like to work in an environment focused on success, career advancement and achieving your goals? Would you like to contribute to the most innovative and stimulating projects in Quebec?
To learn more about career opportunities with our company, click here.
–Community involvement
Édyfic and ÉTS
For the past few years, Édyfic, through Devimco Immobilier, has hired many ÉTS interns, in addition to awarding an annual $4,000 scholarship to an ÉTS student who has distinguished himself/herself through his/her academic career.
–Community involvement
Édyfic gets involved in the preservation of built heritage
Édyfic stands out for the complexity of several projects that involve heritage buildings. These include the Maison St-Édouard project, the St. Ann heritage building, MAA Condominiums & Penthouses, the future building located on the land adjacent to Wellington sur le Bassin, and more. By enhancing the built heritage, Édyfic contributes to the preservation of the historical riches of Quebec society.
–Environmental commitment
Édyfic Construction is one of the founding members on the advisory committee of Concordia University's Next-Generation Cities Institute. The Institute works to shape sustainable urban development through transdisciplinary collaboration.
Édyfic Construction recycled all the gypsum waste on the Children's Square construction site. This pilot project was realized in partnership with Recyclo-Gypse.