Deciding to sell your house to live in a rental condominium has major advantages. Many professional couples and active retirees alike are choosing to rent a condo in a prime location, that offers an unparalleled lifestyle and meets all their needs and aspirations. Here are the main reasons why renting can mean greater freedom.
Less maintenance, more leisure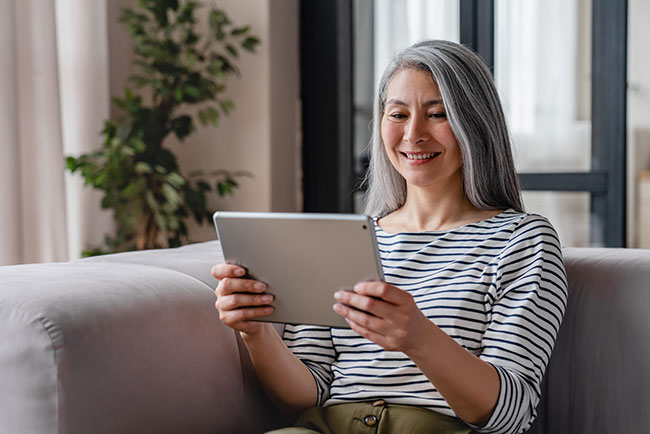 Owning a house means spending a lot of time on maintenance, both inside and out the home. Cleaning, washing windows, landscaping, snow removal,renovations and repairs, etc.: it all takes a lot of time and money. Choosing a rental condo means you get this time back for yourself, since maintenance of common areas and outside the home is taken care of. It also means you won't have to pay formajorwork, which is the responsibility of the rental company.

Some projects, like Éolia Apartments, offer you greater peace of mind with an all-inclusive rental formula. All the apartments of the Éolia project are equipped with six appliances (refrigerator, stove, dishwasher, microwave, washer and dryer) and include high-speed Internet, electricity, heating and air conditioning. All you have to do is settle in!
More spacious and better thought-out spaces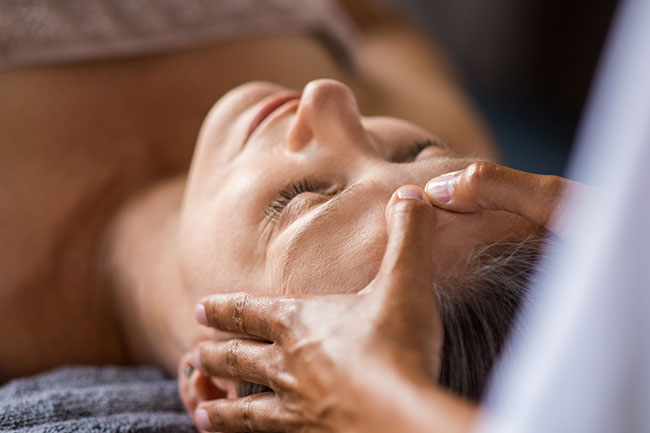 Nowadays, condos are carefully thought out and designed to maximize available space. At Éolia Appartements, you access to sensational common areas that go far beyond what you could find in a house.

On the ground floor, you will be enchanted by the elegance of a tranquil, luminous double-height lobby. A lounge with a fireplace and a children's play area also await you. You'll also find a fully equipped fitness area with a section dedicated to yoga and stretching, a golf practice room and a multiuse room for massage therapy, physiotherapy and aesthetic treatments. And if the weather allows it, enjoy the large petanque court or visit the interior courtyard for a glorious walk immersed in nature!
Close to all services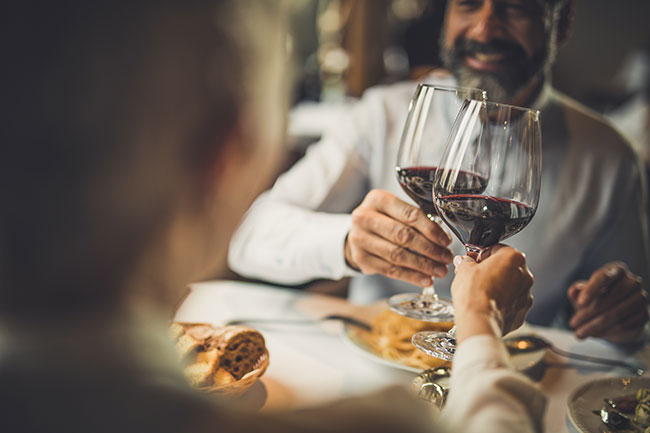 These high-rise condo projects are located in the heart of popular urban areas, with all the shops and services you need nearby. After too many years spent commuting, dealing with tiresome traffic and travel by car, many are now opting for smaller living areas located close to daily amenities.

At Éolia Apartments, you can walk to everything you need. In the heart of Solar Uniquartier, you'll have access to a unique lifestyle that incorporates housing complexes, offices, shops, restaurants, entertainment, vast green spaces, walking paths and bike paths. In addition, the future REM station will provide a quick traffic- and worry-free link to downtown Montreal!

Are you ready to enjoy a simple, pleasant lifestyle by choosing the luxury of rental condo living? Discover the rental units at the Éolia Apartments project in the heart of Solar Uniquartier in Brossard, on Montreal's South Shore. Magnificent spacious, bright condos offer you maximum comfort in a pleasant and safe environment, without compromise!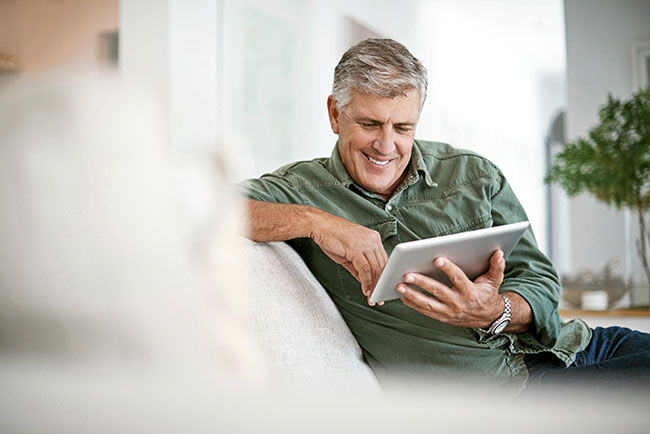 Éolia Apartments
625, rue de l'Équinoxe, Brossard, J4Z 0P4
Designed for those 50+ who are looking for an exceptional rental lifestyle!
Sign your lease today.
See our brochure
Visit website

Découvrez les autres projets locatifs signés Devimco Immobilier :
https://devimco.com/en/apartments/