At Devimco Apartments, winter, its pure white covering and sparkling snowflakes make for happy memories. To enjoy the winter wonderland and create lasting memories, step outside, play in the snow and find some time for cozy cocooning activities at home.

Here's our top 5!

1. Ice skating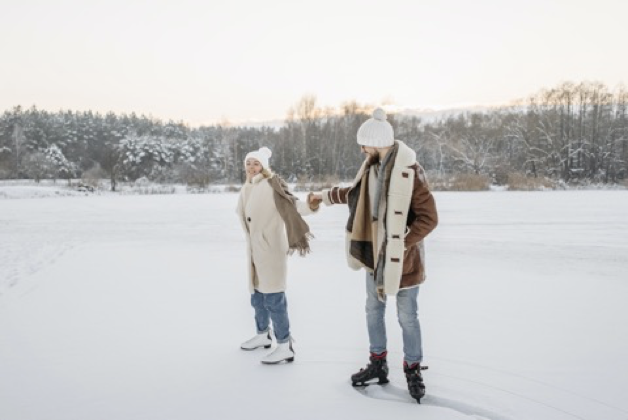 Ice skating is one of the most fun and recreational winter activities. The young and young at heart always find great pleasure in gliding across the ice. In Brossard, outdoor skating rinks allow you to enjoy winter's wonders in the heart of nature. The ice rinks in Parc Sorbonne and Centre de plein air de Brossard will leave you in awe!

Those who prefer to skate indoors can take advantage of two arenas; Complexe sportif Bell (the Montreal Canadiens' training centre!) and Michel-Normandin arena.
Depending on the weather conditions, choose the place that suits your mood!
2. Trails for hiking and skiing





Solar Uniquartier in Brossard is perfectly located near the main roads. Parc national du Mont-Saint-Bruno and its 35-kilometre network of mechanically groomed trails is accessible in just 20 minutes! A warming hut, waxing room and equipment rental are available on-site.
If you want to hike with your four-legged friend, the Le Seigneurial and Le Petit-Duc trails welcome dogs on a leash.
A 25-minute car ride will take you to Parc national des Îles-de-Boucherville where you will be amazed by the beauty of the landscape. Île de la Commune unrolls its big white carpet for cross-country skiers. There is a marked and groomed trail of 7.7 kilometres. The peaceful atmosphere is conducive to spotting animals and signs of their presence.
Walkers of all levels will discover enchanting landscapes. The flat relief of the islands is ideal for stroller-friendly family hikes. Île-Sainte-Marguerite offers an easy 7-kilometre loop. Dogs on a leash are welcome.
3. Stay active at the gym




Devimco Apartments' rental projects give you access to a gym and sumptuous common areas. During the cold winter months, you can stay warm and take advantage of the state-of-the-art equipment for a cardio workout, yoga session or stretching exercises. Keep in mind that physical activity increases serotonin levels, a happy hormone that promotes positive feelings. The perfect solution to beat the winter blues!
4. Pamper yourself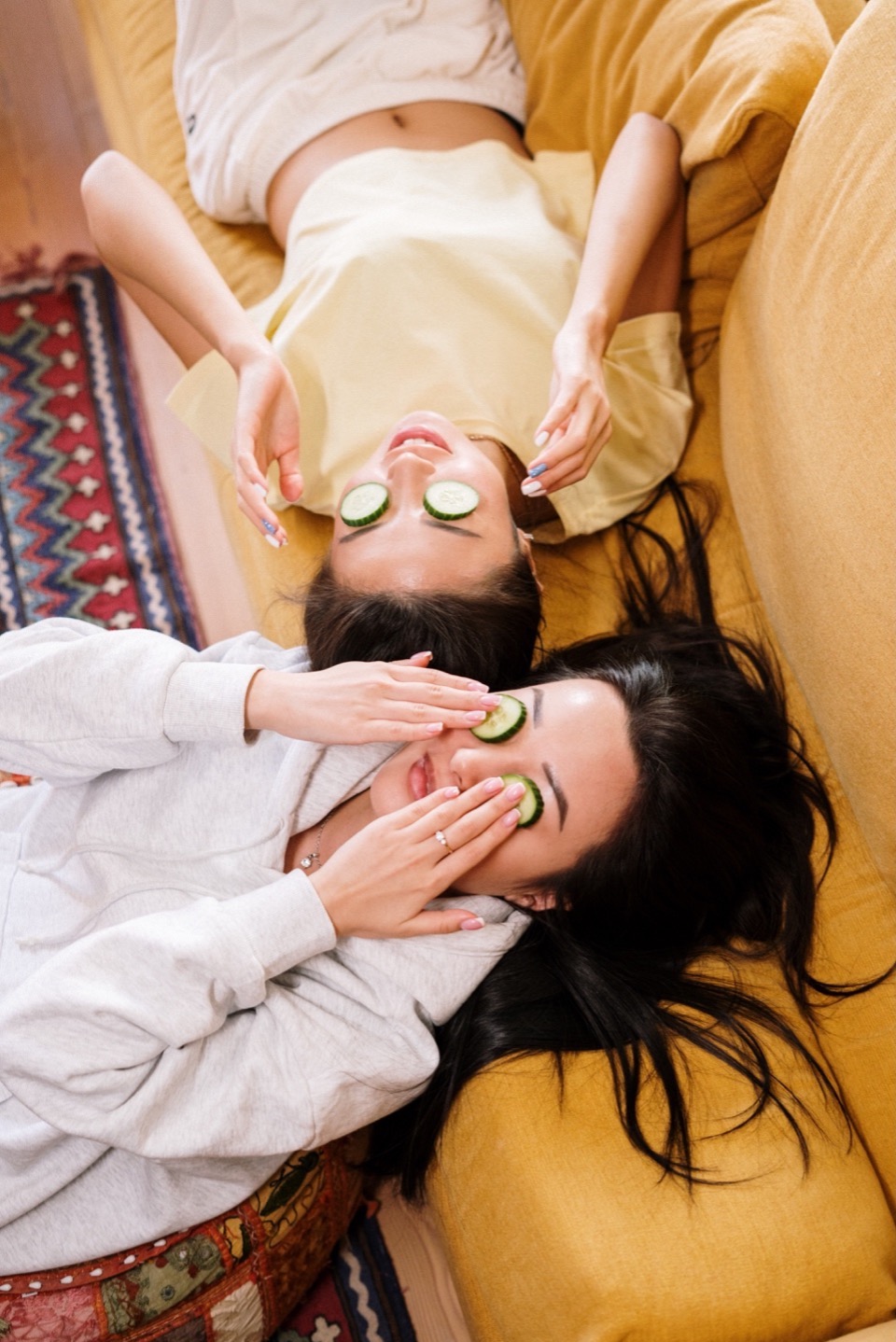 Take time for yourself and create your home spa in a place that is comfortable, relaxing and calm. Ambiance is key. Disconnect with technology and reconnect with yourself. Light a few hand-poured soy wax candles from SOJA & CO at Quartier DIX30, add a few drops of essential oils and put on your most comfortable clothes.
And if the kids stop you from having a quiet moment, head to WowMoms World Brossard, where everything becomes possible. This modern and safe place focuses on the well-being of the whole family. Let your little ones play and have fun while you enjoy a coffee, a fitness class or a spa treatment! Wonderful, isn't it?
5. Rediscover the joy of cooking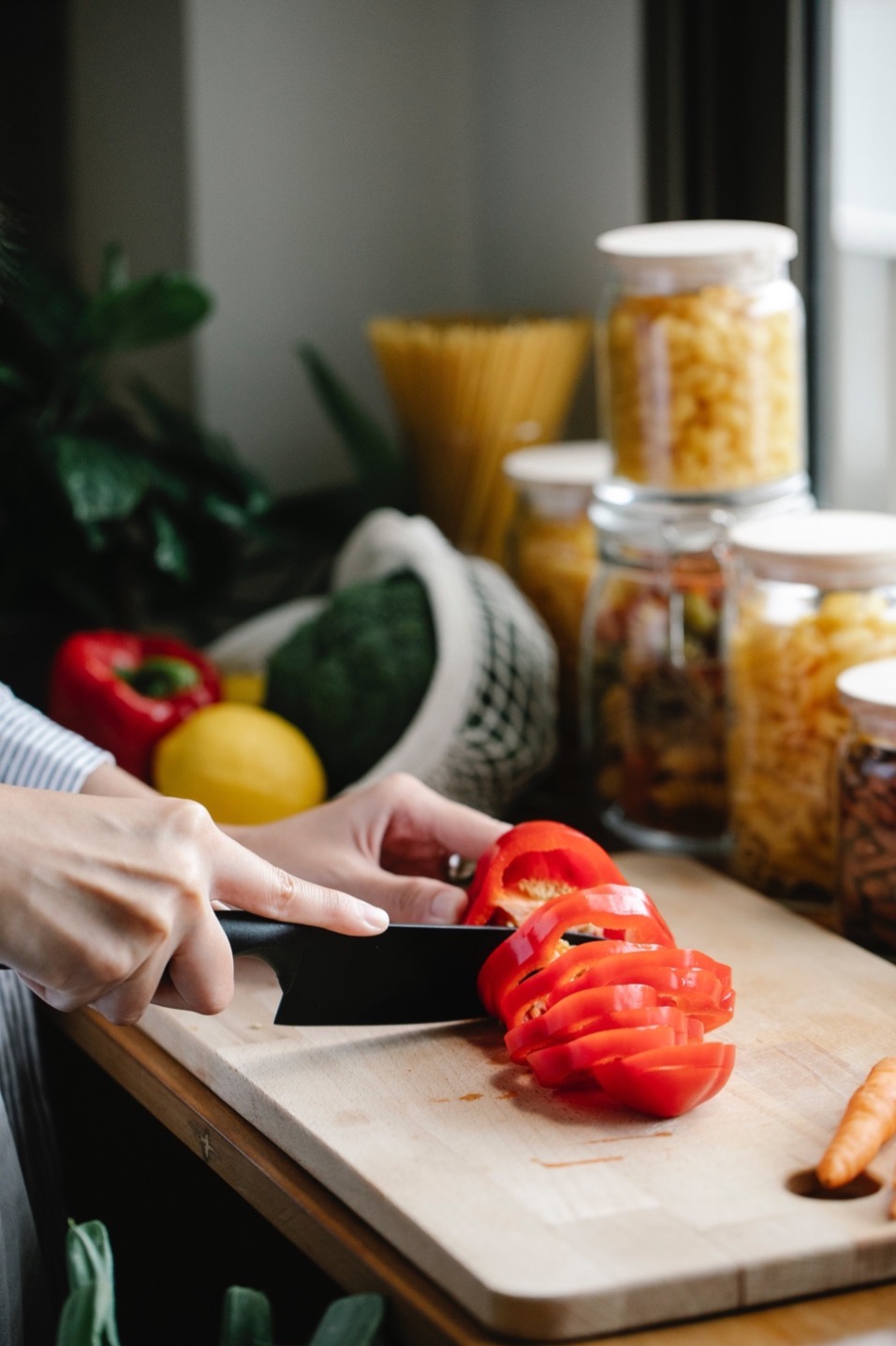 Winter is the inspiration for warm and comforting foods. At the end of a chilly day, a home-cooked meal brings warmth and joy to the dinner table. Having several cold-weather recipes in your repertoire is a must! A comforting soup, dishes that simmer quietly, a dessert with maple syrup ... There are many options to tantalize your taste buds!
Indulge in guilty pleasures with handcrafted mocktails and cocktails, with or without alcohol, aesthetically pleasing and delicious, perfect for the winter season! Here are some recipes from Trois fois par jour and Ricardo that will get you feeling festive. Made with rum, champagne, wine, calvados or gin, some are comforting, others rather zippy. You don't have to go to a fancy bar to enjoy the best in mixology, you have everything you need right at home!

Cheers!